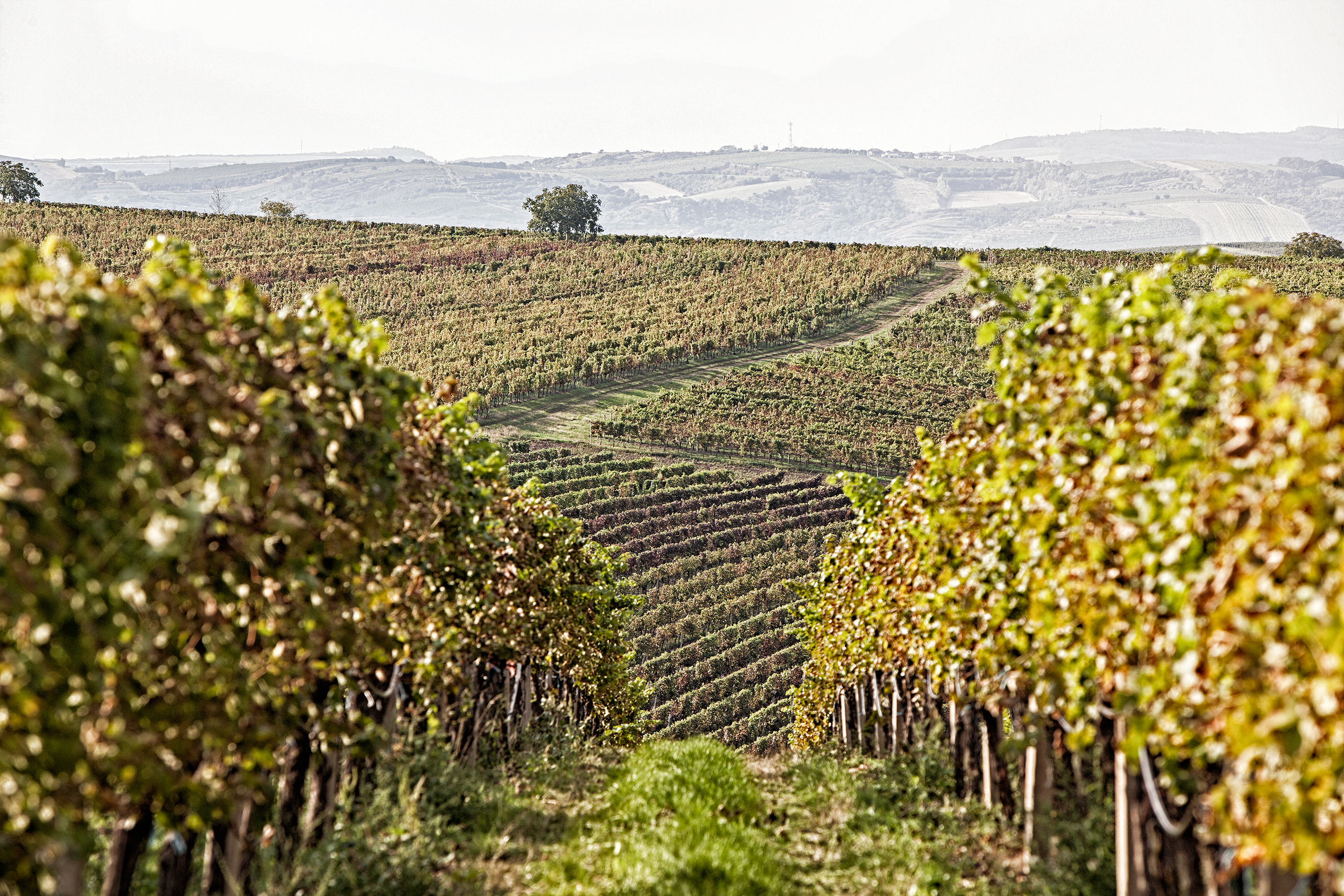 The winery
We are a small, family-based winery located in Velké Bílovice, near the border with Austria and Slovakia. Our grapes are grown and our wines are created in harmony with nature at our 3 hectare vineyard.
We do not use herbicides and pesticides and we try to increase the bio-diversity in our vineyards. Our efforts result in a spontaneously fermented natural wine that does not require extra ingredients or additives for its normal development
We age our wines in wooden barrels, partially macerating them with berries, and without sulfur dioxide conservation. Bottling is done without filtration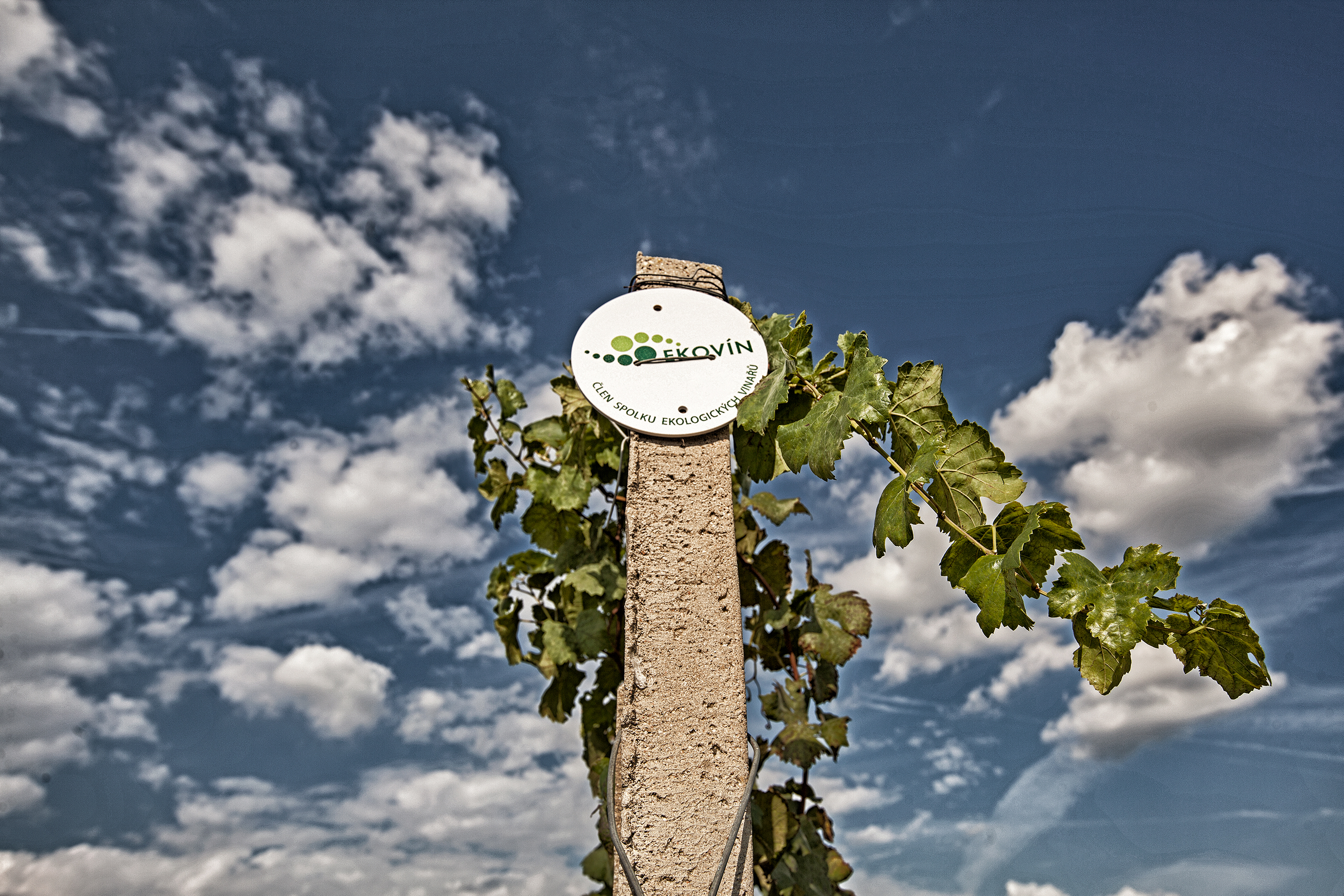 Our mission
We maintain our vineyards in a healthy condition without using chemical products, herbicides or pesticides. Mainly organic-based sprays are used, such as soluble glass, baking powder, or plant leach (from horsetail). Our fertilizer is organic and mineral-based.
The vineyards are covered all over with decorative plants native to the area, or sowed seasonally. Work with our vines is done manually and fertility is regulated below 40 hl/ha.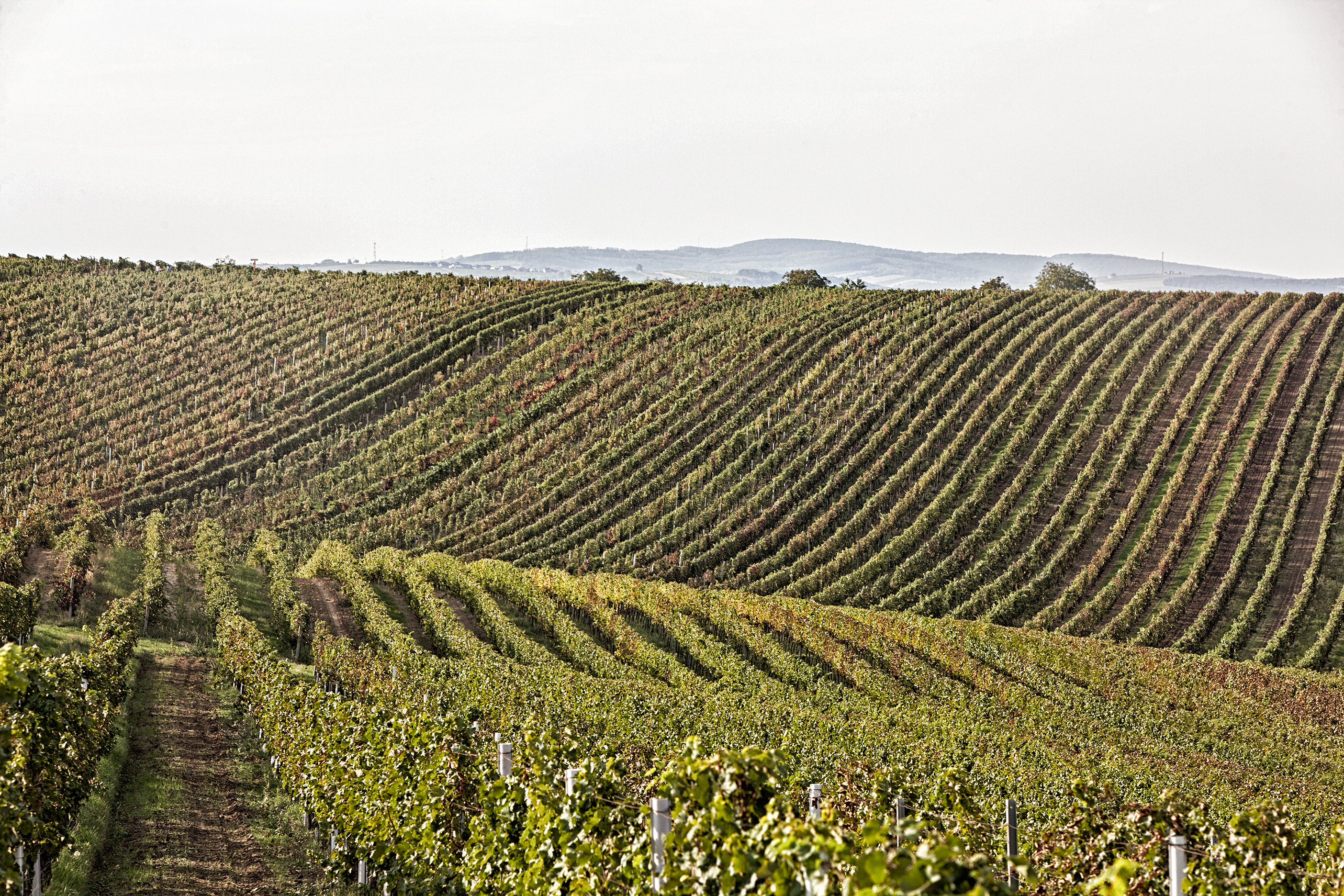 Our approach
When it comes time to harvest, sugar content is only one of several indicators we use to determine the actual grape maturity. Other equally important aspects include content and ratio of acids, tannins, and aromatics.
Thanks to this approach, grapes from our vineyards can spontaneously ferment with the yeasts they brought in from the vineyard. Therefore, we can afford shorter or longer maceration with the berries, and the wines can age easily for 12-36 months in wooden barrels, without the addition of any additives.
Our wine does not need to be filtered, only passing through a coarse filter to trap the visible mechanical dirt. If sulfites are added, we use only very small amounts (5-20 mg/l) just before bottling.
Jaroslav Osička
Wine cellar
Pod Předníma 386/36
691 02, Velké Bílovice, Czech republic
Contact address
Svárov 304
691 02, Velké Bílovice, Czech republic
Billing info
VAT: 60679387